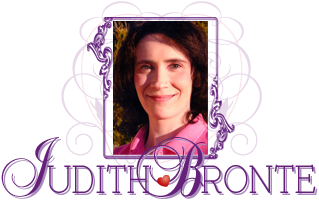 Back to Romantic Love Stories Homepage
Romantic Fiction
/
Read it for free online!

Free desktop wallpaper based on the cover art of "Abigail's Journey"!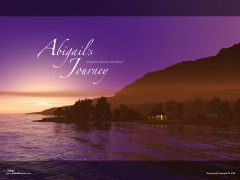 The beautiful artwork for the cover of Abigail's Journey was done by my brother, Samuel Fall. (Thanks, Sam!) Based on his cover art, this scenic image of the little yellow house nestled in Three Mile Bay, can be framed on your desktop! Just choose the screen size that closest fits your computer screen, and follow the procedure that you would normally use to change your desktop picture!