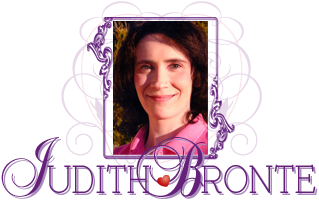 Back to Romantic Love Stories Homepage
Romantic Fiction
/
Read it for free online!

Free desktop wallpaper
by Samuel W. Fall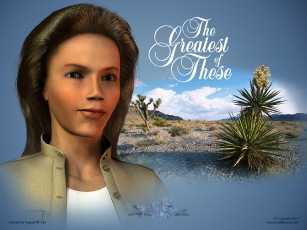 My brother, Sam, did the artwork for the The Greatest of These! To place "Charlie-girl" on your desktop, simply choose the screen size that closest fits your computer screen, and follow the procedure that you would normally use to change your desktop picture.